Full details on Michelle Young and Nayte Olukoya's wedding plan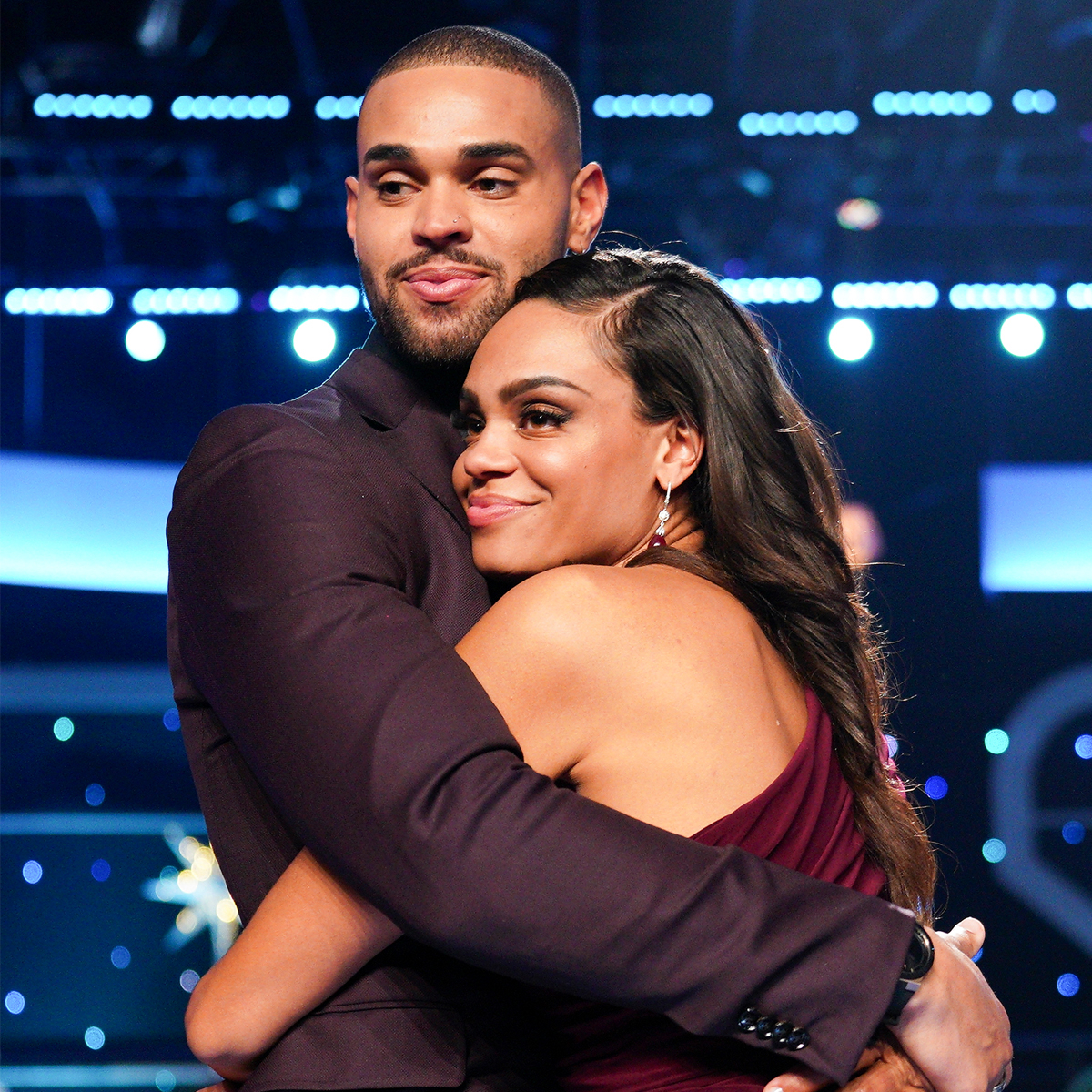 E! News: What were the code names?
MY: Mine was "Red" because all season it was this really funny joke about him being my personal red flag. So in my phone it's "Red". And then my name was on his phone backwards.
NO: Upside down, yeah. I would spell his name backwards. And then when I was talking to my friends and going to see Michelle, for my friends who knew, we just said "Charles". So, "Yeah, I'm about to go see Charles," my stepdad. So, for those who didn't know, they just think I'm hanging out with my stepdad.
E! : You the guys got a down payment for a house and mentioned that you are already looking for a house. Nayte, you're coming to Minnesota. Did it change your plans from what you were looking for?
MY: Not sure if that changed anything too much, more just somehow really sped up the process by a few months. But an ideal house, I don't know, I have the impression that we are more modern people. But as if we agreed to put sweat in the house, to make it ours, to put our little touches there. Thus, we will make him feel right at home, wherever he is.
NO: I don't think this has completely touched us yet, so once this is all done, we'll definitely be looking, updating our research a bit.
Disclaimer!
NewsConcerns is an automatic aggregator of all media in the world. In each content, the hyperlink to the main source is specified. All trademarks are the property of their rightful owners, all documents are the property of their authors. If you are the content owner and do not want us to publish your materials, please contact us by email –
[email protected]
. Content will be removed within 24 hours.